Environmentally friendly shipping fresh products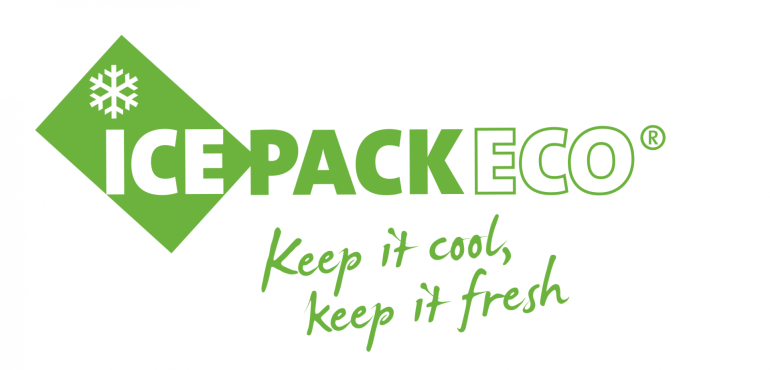 Environmentally friendly shipping fresh products
In order to maintain the quality of fresh products, the product must be packed chilled and insulated. Most commonly used are EPS packaging with cooling elements like gel packs or ice packs. With all the ecological changes, there is an increasing demand for a "green" alternative. Inter Fresh Concepts has responded to this by developing a new product.
Ice Pack ECO
Ice Pack ECO is an environmentally friendly ice pack made of kraft paper. The eco icepacks have equal cooling capacities to Ice Pack XL. The only difference is that "eco" is biodegradable. By using these ecologically responsible cooling elements, the consumption of plastic in the packaging is maximally reduced. Using Ice Pack ECO is not just better for the environment. It gives your company a better image when your customer receives goods that are packaged in an environmentally responsible manner as well.
Mini box
With the prospect of the summer season, Inter Fresh Concepts also has a solution for retailers. Inter Fresh Concepts recently started offering mini boxes. For these companies one box of Ice Pack XL is enough ice for a whole year. To accommodate them, we now also offer mini boxes in our webshop. For most retailers, this is enough ice for the summer season. In addition to Ice Pack ECO we now offer mini-boxes of Ice Pack XL as well.
EcoCoolBox
The EcoCoolBox offers an alternative to EPS for insulated packaging of fresh products. The insulation values of this cardboard packaging are equal to that of tempex. In addition, the boxes are easy to break down for the end user. The box can be delivered flat so it is also a space-saving alternative.
The EcoCoolBox is available in two different sizes. The standard size is 40x30x30 cm. With a wall thickness of 3 cm, the box has a capacity of 18 liters to insulate goods. The thicker the wall, the better the insulation value. The EcoCoolBox large is twice the size. With a capacity of 50 liters and a wall thickness of 4cm, 25kg of goods can be transported in a conditioned way.
Customization
It is possible to print your own logo or brand on the Ice Pack ECO and the EcoCoolBox. You can catch two birds with one stone; You emphasize the green appearance of your company and you also have your own shipping packaging. For more information about your own printing, please contact our specialists.